Our Story
PNW Food Trailers and Trucks was a company started in 2017, but we have been building high quality trailers since 2001.
We began our trailer building journey as M&H Trailers back in 2001 and have always been Family Owned and based in Portland, Oregon. M&H Trailer was a company focused on manufacturing flat bed trailer haulers, car haulers, goose-neck and dump trailers.
But then something hit us... The 2008 economic crisis hit the construction industry and our biggest clients businesses were devastated, we decided to turn our focus on the growing concession stand industry.
We started to build custom high-quality concession stands as M&H Trailers till 2017, when we decided to rename our business to PNW Food Trailers and Trucks to avoid further confusion from past clients and focus on building top-notch food carts for our current clients.
Being based in Portland Oregon meant that we could see how the food cart industry worked first hand and build our trailers to best fit our customers needs. We build Genuine high quality trailers and trucks that will suit your every need, We offer Quality appliances and equipment as well as guaranteeing that the Trailer or Truck we build will pass inspection!!
Our trailers are built to last and are very durable. We now operate as 2 companies that are owned by 2 brothers, Quality Trailers INC. and PNW Food Trailers and Trucks INC. both building the same high quality product.
And that is our STORY...
- PNW Food Trailers & Trucks
We only use premium materials. 100% stainless steel & 100% aluminum.
Quality is our priority
If you are looking for real quality work, the highest quality materials, and the highest quality equipment, you found the right place.
PNW Food Trailers And Trucks proudly works with these companies to help build you the highest quality trailers and trucks that you can find.
Morgan Inc. helps us out with the highest quality trailer bodies. Turbo Air and Everest are used for our refrigeration. American Range, Imperial, and Atosa are used for our cooking equipment. We work with the best to provide you with the best.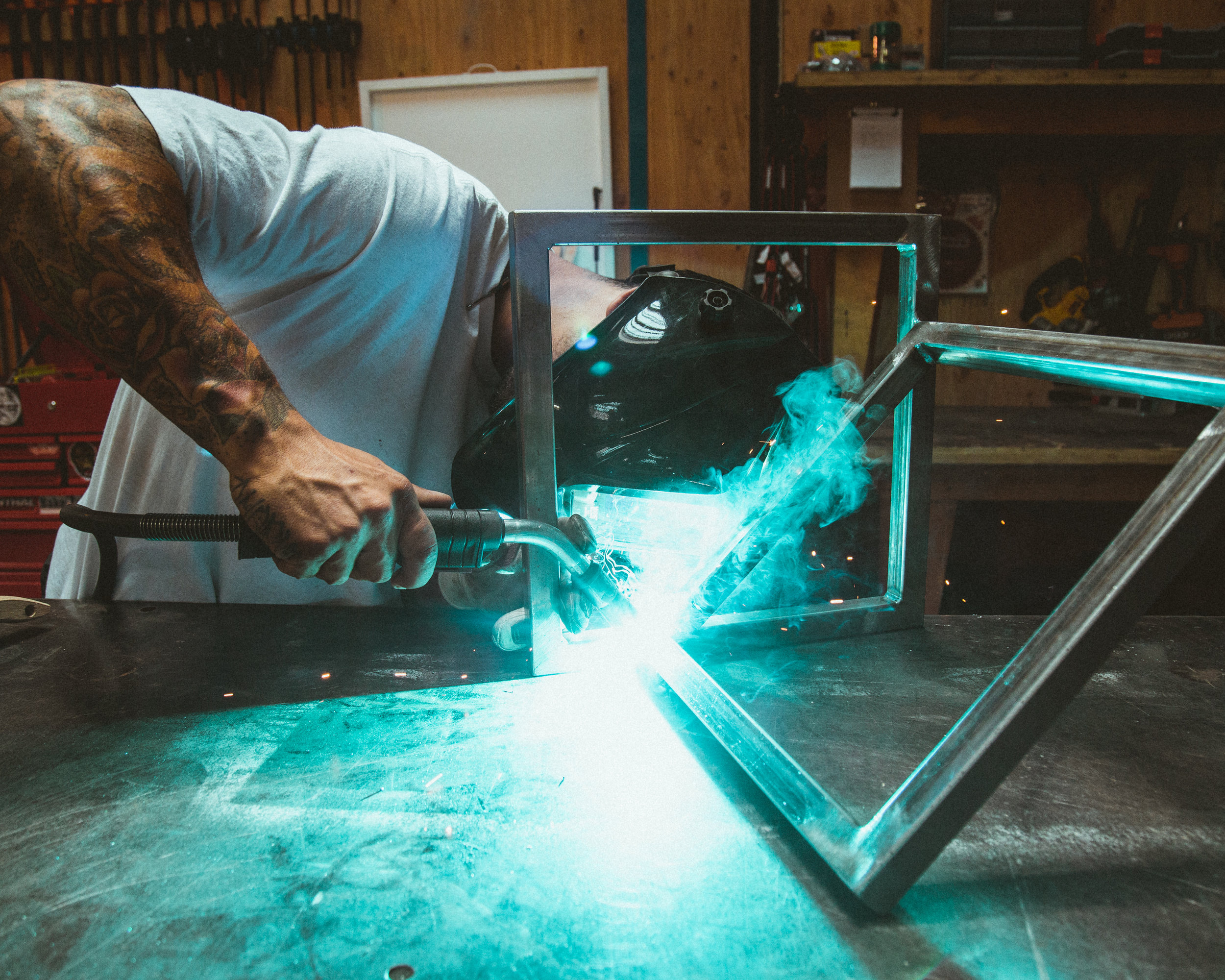 We offer a 6 month warranty
We offer a 6 month warranty on our trucks and trailers because we are confident in the work that we do.